A counselor's guide to making the most of Going Merry: 4 tips for student scholarship success
More than 5,000 high school counselors across the U.S. use Going Merry. Recently, we reached out to some of the most successful counselors–ones who've helped many scholarship student winners. We asked them for their top tips in this counselor's guide to Going Merry.
How can Going Merry help your students win more scholarships and save you time?
Well, here's what our successful counselors said. (We added GIFS. You're welcome.)
1. Early bird gets the worm. (And worm = $$)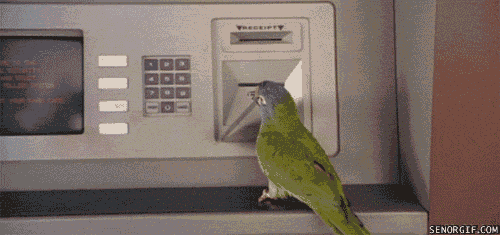 Sign up students, early: Students who sign up early win more scholarships because there's less competition early in the year. Students don't need to be admitted to college first. There are plenty of scholarships for high school seniors, all the way down to freshmen–some with deadlines in October!
2. Leave no one behind.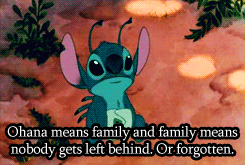 Sign up everyone: Many scholarships – particularly local or memorial scholarships – aren't just about GPA or SAT scores. The most successful counselors were the ones who signed up most of their class. Some tips to do this from counselors include: hold an assembly for students, remind students during one-on-one meetings, and reach out to parents to get them involved. You can also lead a class-wide lesson on how scholarships work, how to find them, and how to apply. Check out these scholarship lesson plans here, to help you do that.
3. Go digital (even when it's local).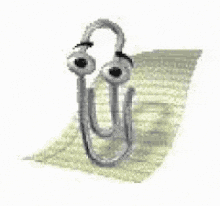 Upload your local scholarships to Going Merry (it's free!): Your students will then have one place for all their scholarships. You can also manage your scholarship easily and digitally, using our scholarship administration portal. Hundreds of counselors do this with us already; join them! Just email us at scholarships@goingmerry.com, and we can upload your scholarship for you. 
4. Add that fancy link. (Nerd talk: It's an "embeddable widget.")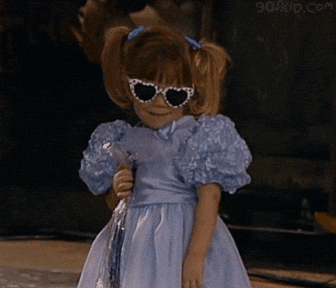 Link to Going Merry on your school site: Students often find us via their school website. You can just add an ordinary link to Goingmerry.com on your school site, OR embed our new widget, which is like a mini-Going Merry right on your webpage! Our widget will show a list of scholarships that automatically update as we add news ones. Check it out on a partner school's site! To add the tool to your site, go here (or just to "Scholarships widget" on the left navigation bar). You can even edit it to match your school colors! See screenshot here:
What else can High School Counselors do on Going Merry?
As a counselor, you can also:
Recommend specific scholarships to all or some of your students

Track students' progress on applications (via our handy dashboard!)

Upload documents like transcripts and recommendation letters (don't worry, those letters stay private!)

Share this counselor's guide
Recommend Going Merry to other counselors (thank you in advance!) or connect us to college admissions offices
Haven't quite mentally returned from summer break yet? Not sure how to do any or all of these things? No worries! Schedule a refresher webinar with our co-founder Charlie here.
Ready to put this counselor's guide into action?
Haven't yet signed up? What are you waiting for? Create a counselor account here.
You might also like:
Latest posts by Charlotte Lau
(see all)